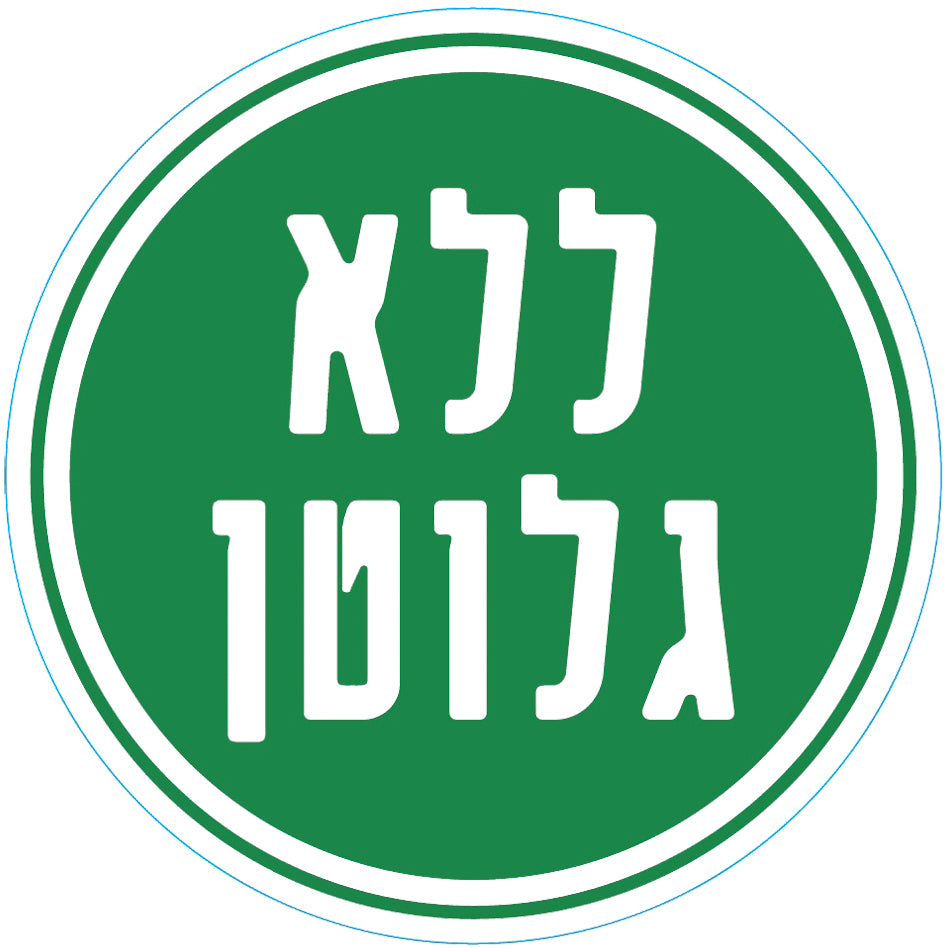 Gluten free
The manufacturing plant has a GMP certificate.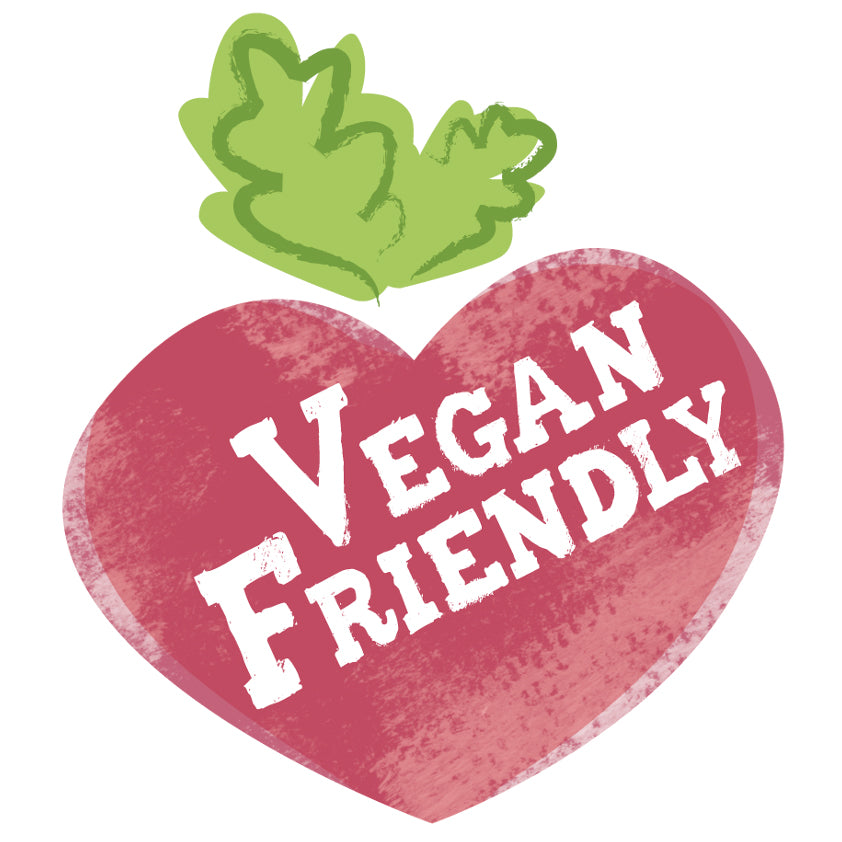 vegan
Without animal Ingredients. Not tested on animals.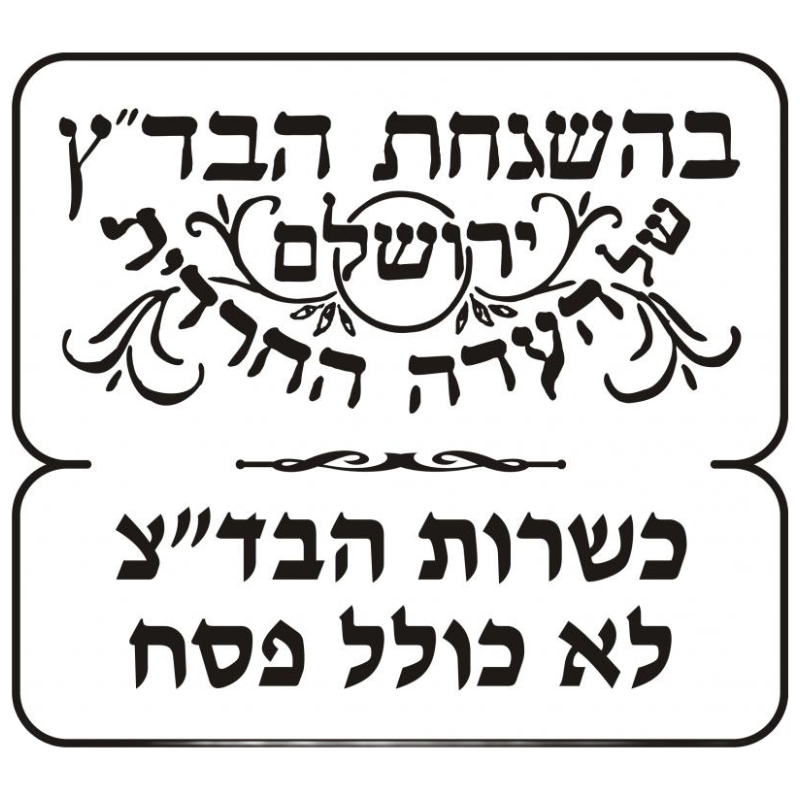 Badatz Haredic
Kosher in the Badatz - not including Passover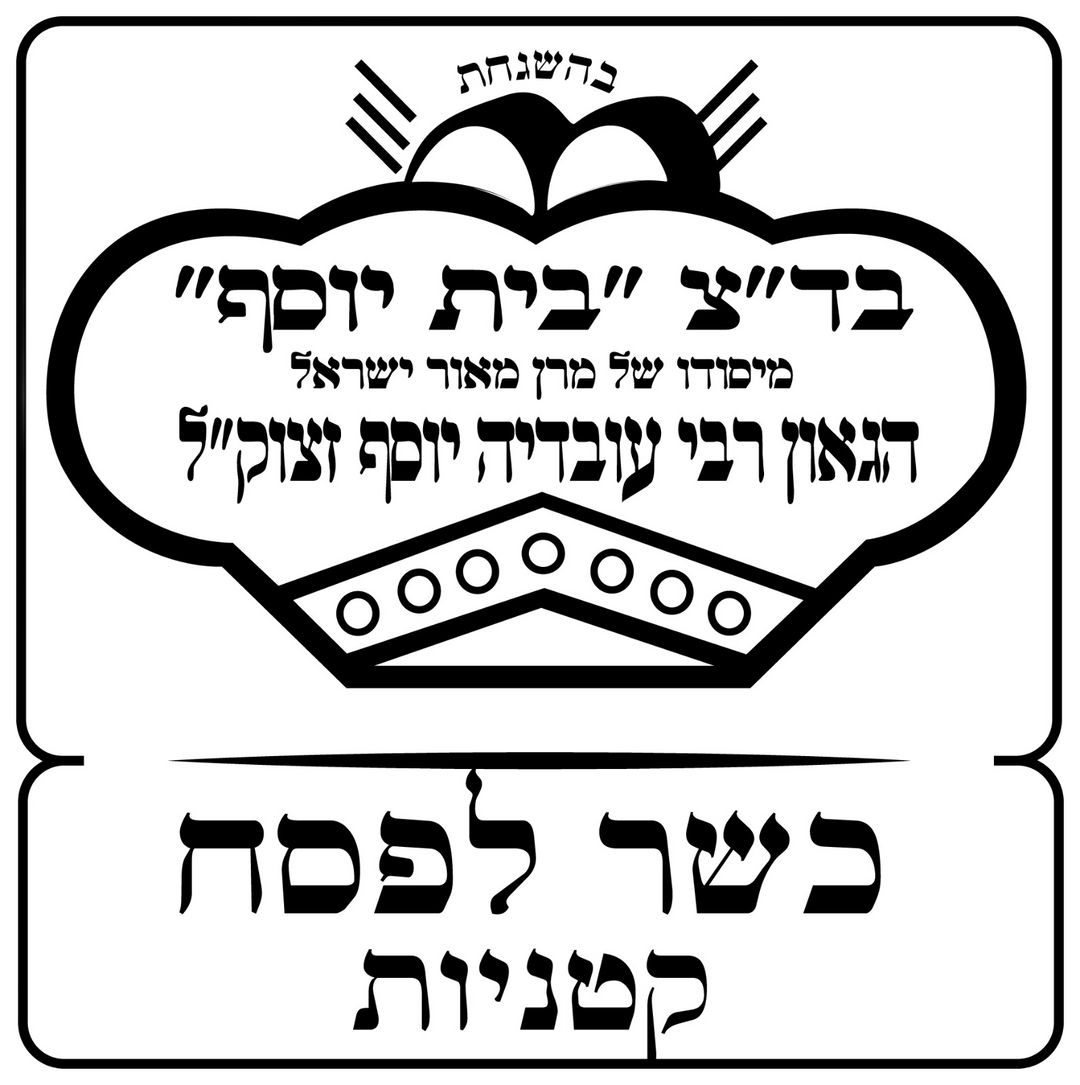 Badatz Beit Yosef
Parve kosher. Passover kosher.
1:1 כמו פתיתים רגילים
מטגנים טיגון קצר בשמן ולהוסיף מים לפי ההוראות: על כל כוס פתיתים 1 ורבע כוס מים. מנמיכים את הלהבה ומוסיפים מים רותחים ותבלינים. מכסים ומבשלים כ 15 דקות.
מתכונים לפתיתים ללא גלוטן
הטעם, המרקם, המראה, הוראות ההכנה וכל השילובים התקפים לגבי פתיתי הבצק האפוי – תופסים גם אצלנו, אבל עם ערך תזונתי גבוה יותר מהמקבילה העשויה קמח חיטה.